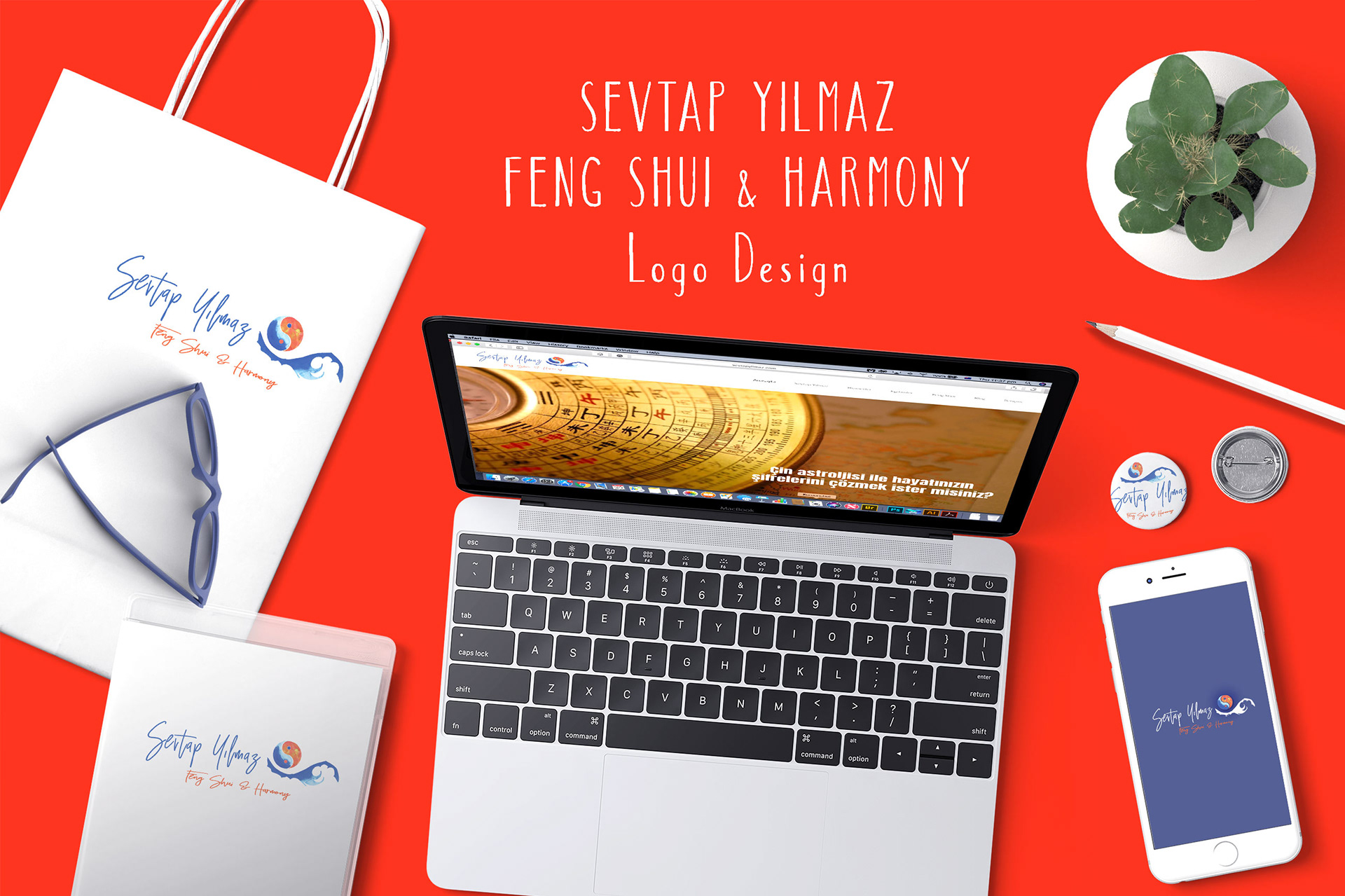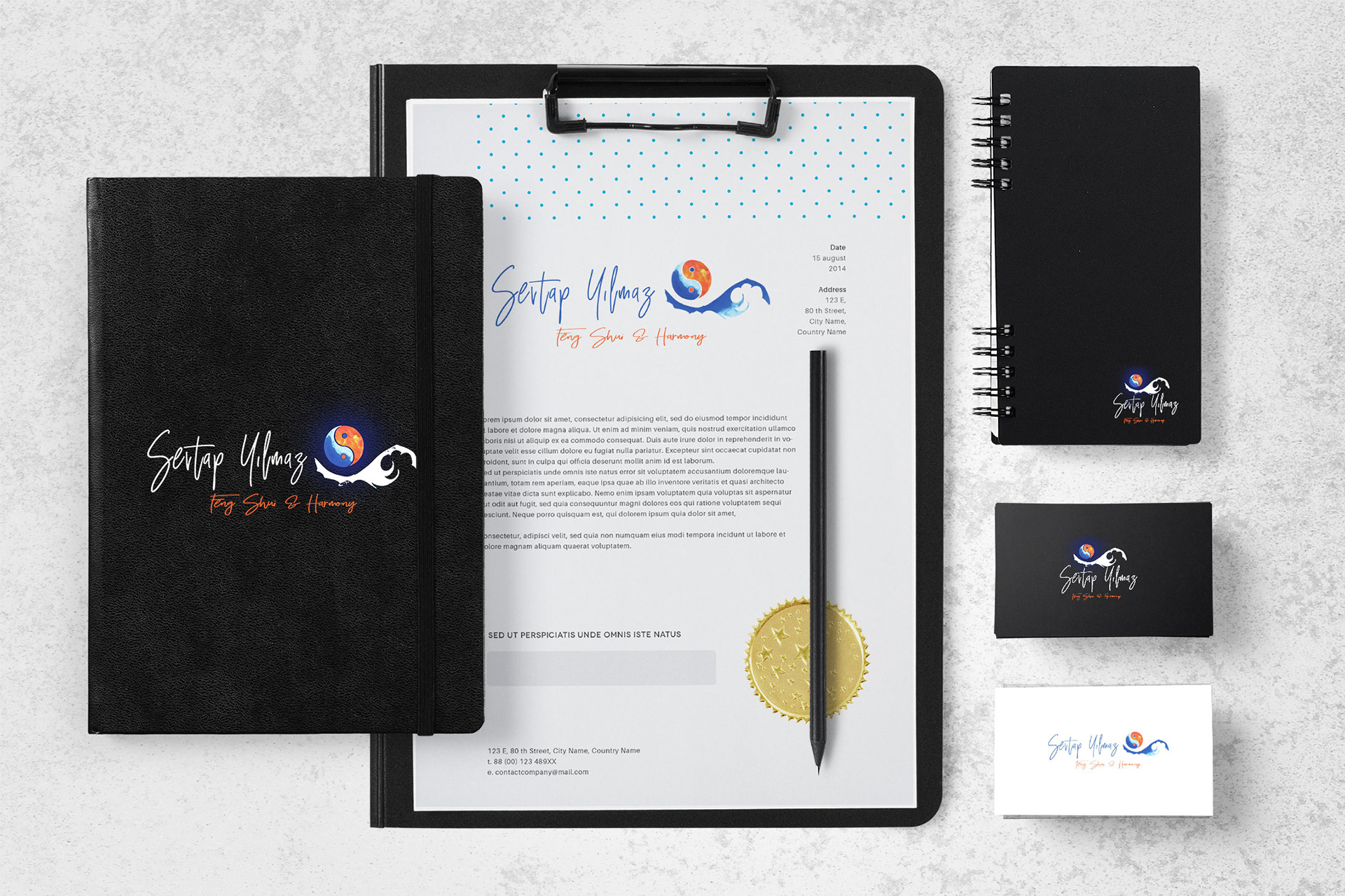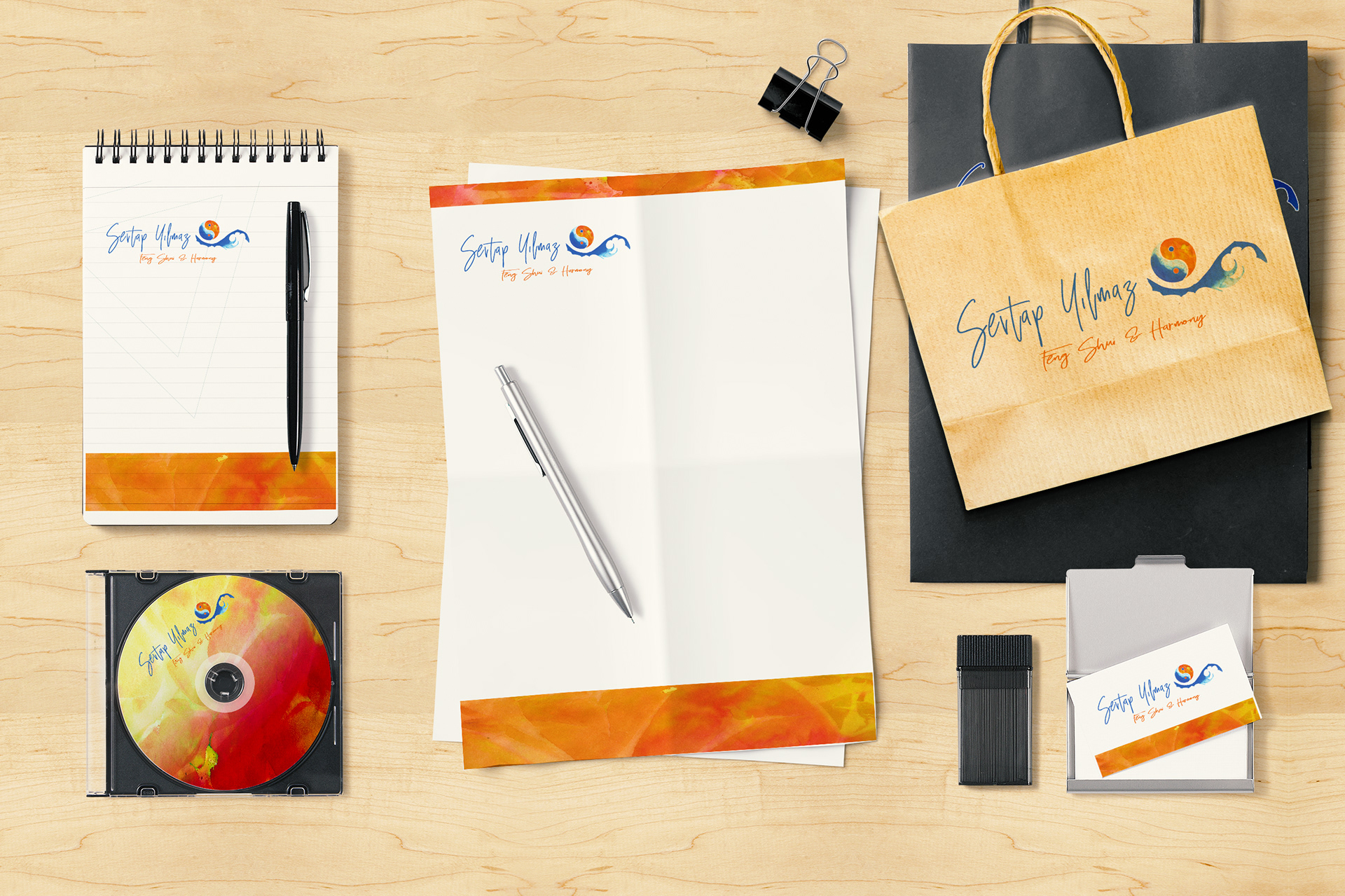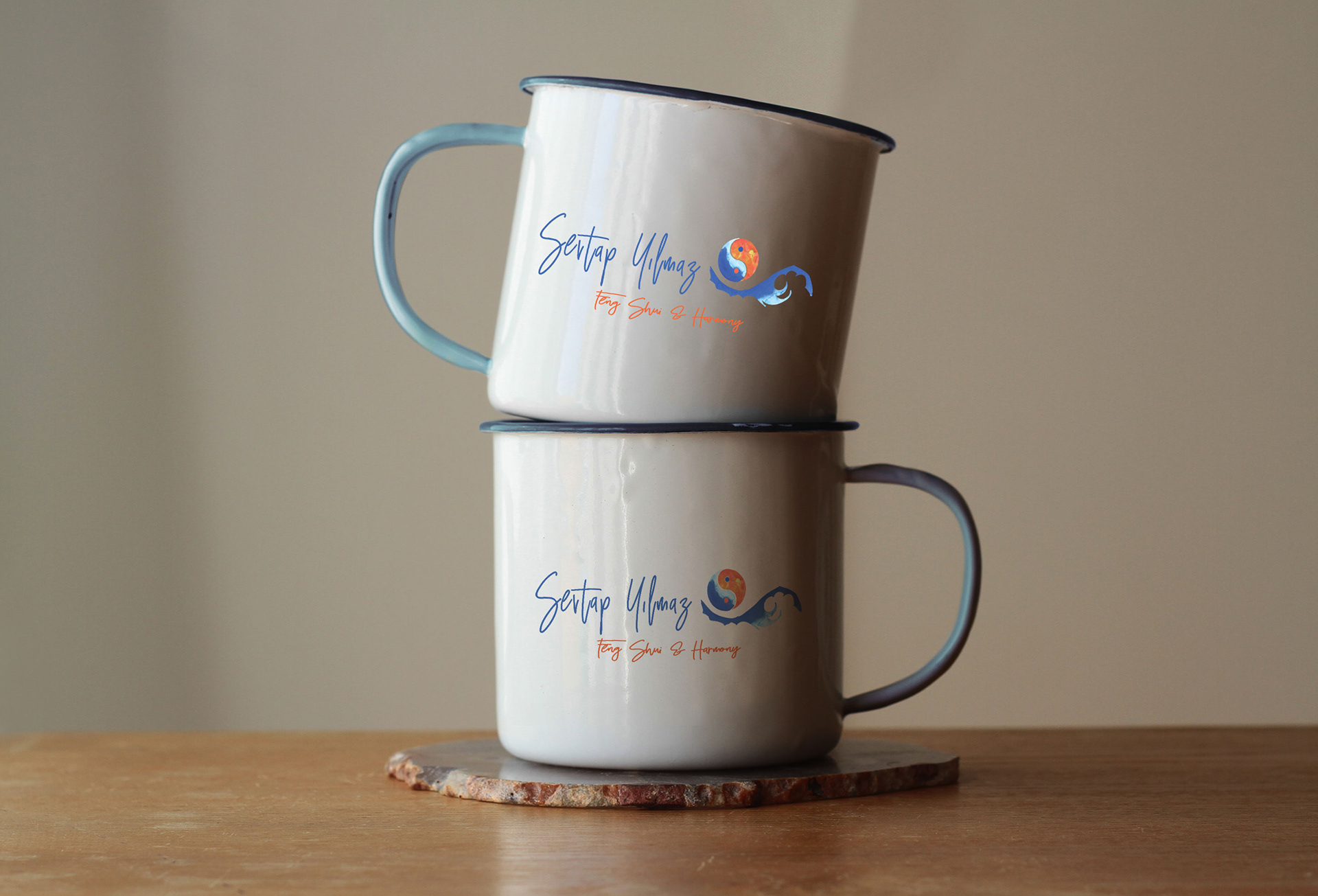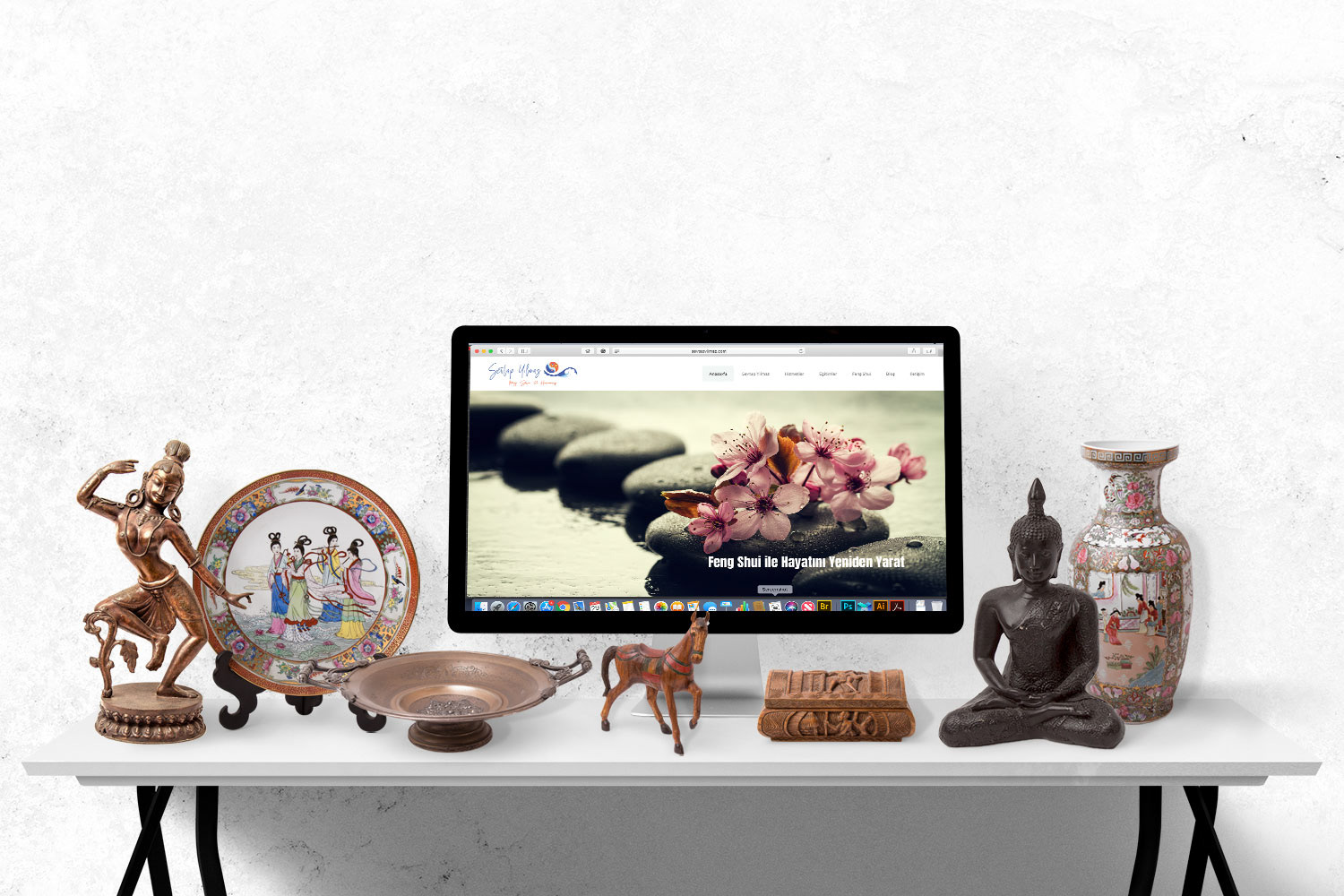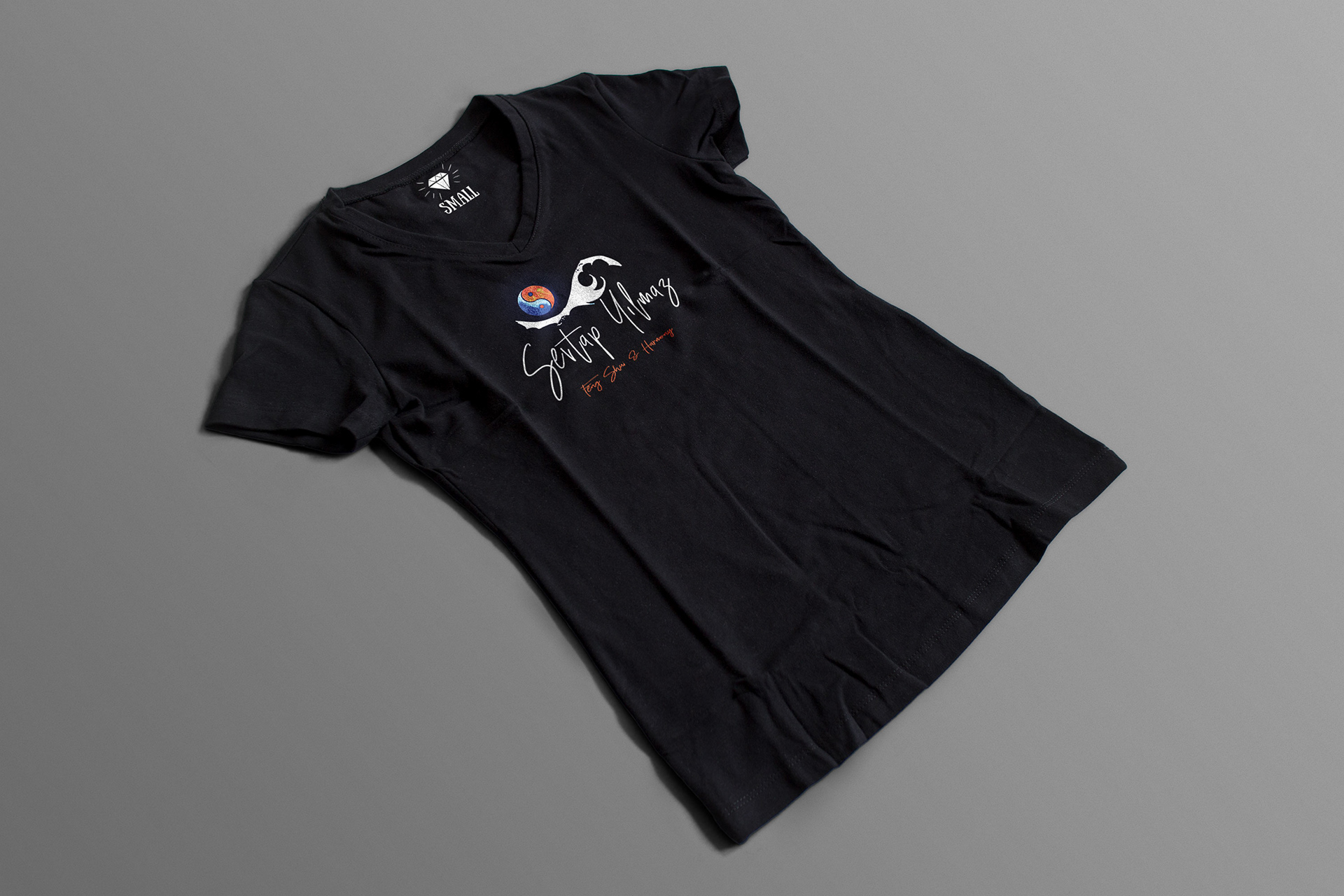 Here is a logo design I have worked on for a Feng Shui consultant. I have worked with Sevtap to collect her targeted themes and feel for the logo, where her personal choice was to incorporate the yin-yang symbol to represent balance, harmony and moderation.
To align with the nature of the work she conducts, I have chosen to design her logo with the Feng Shui elements associated with her own self. For this reason, Water and Earth were selected as the main elements of my design. 
The color selections follow through with water and earth elements to emphasize movement, action and tranquility. Water is expressed by the use of the colour blue, waves and wavy symbols to represent purity and cleanliness. Earth can be represented by elements of construction, agriculture and earthy colours, so I have chosen to incorporate some tones of yellow. Font selection was in line with movement whilst the sharp edges provide some trust and confidence to the audience.